How does YOUR garden grow?

We are asking you the question "How does your garden grow". Send us a photo of Coco& Coir products in your space whether that's on a patio, balcony, garden or indoors. Simply complete the form below with a description of your garden and we'll give 100 loyalty points worth £10 on our website to help you in your sustainable gardening journey for any we use on the website!
Also, follow us on social and we could also be swinging some freebies your way!
The Coco & Coir Green Gardeners Gallery
Emma is seeding sustainably using Coco & Coir Coco Boost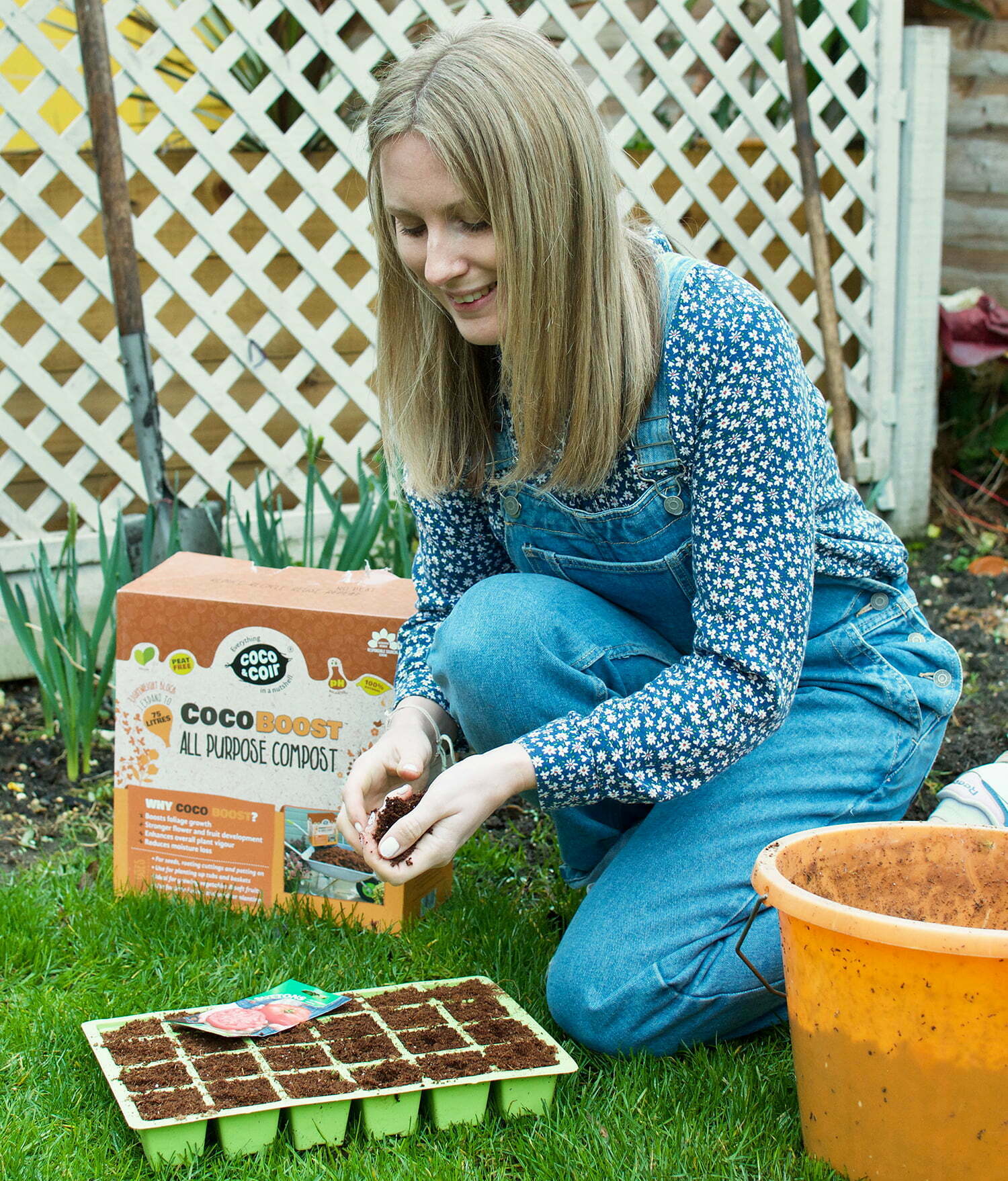 Emma kicks off the year getting started with seeding in March around all the stormy weather. Yet finding a moment of solace at home and gap in the weather chose to kick off her grow you own veg effort for the year with Beef tomatoes - yum! Coco Boost is the perfect way for seeds to start life with enough nutrients to kick start development without overfeeding.
The Green Bliss shows off her succulents with Coco Grow+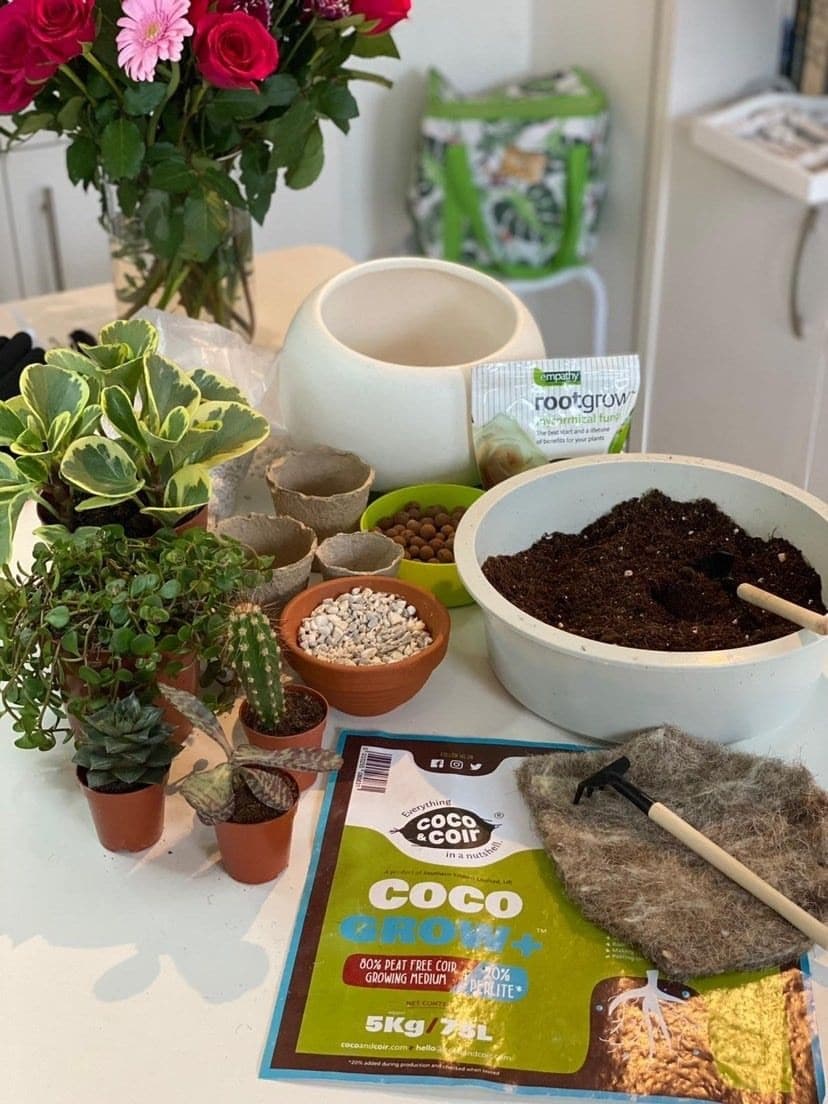 Perfect for indoor plants, water management and drainage. In particular Coco Grow+ with added perlite makes for excellent drainage that cacti and other household plants love and thrive in.
Wellies & Waffles loves the texture of Coco Grow as a soil improver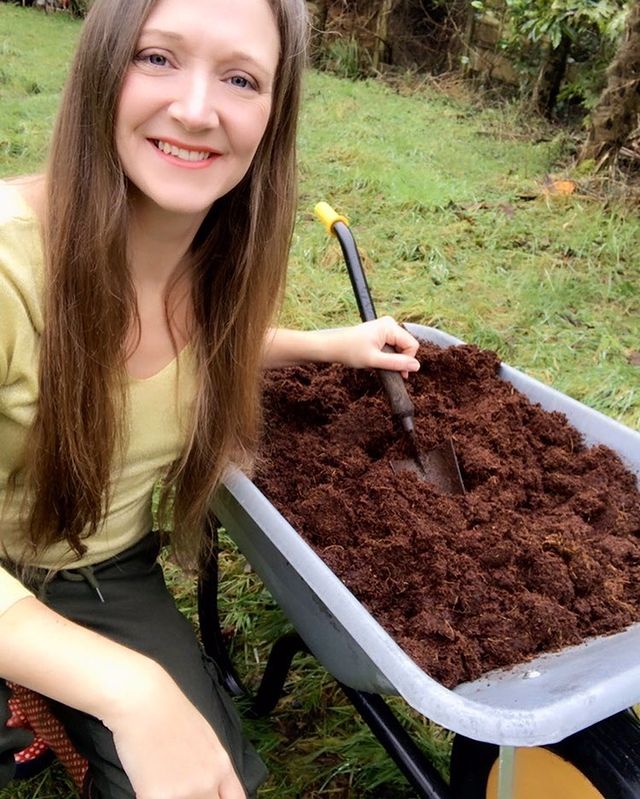 Expanding coir compost is easy and therapeutic. Add more or less water depending on what you plan to use it for. Fluffing it up makes the ideal texture for rooting and returning the soil to optimum growing texture, for root growth and plant health wherever you need it.
Parker's Patch shows off her container garden thriving off Coco Boost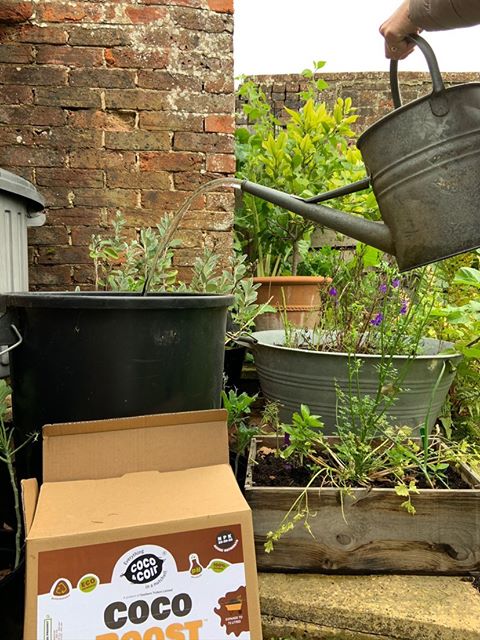 Small, compact and yet bursting with vital nutrients that help gardens of all shapes, sizes and styles grow. Whether you have a courtyard, patio or garden Coco Boost gives fruit, veg and flowers the ooomph it needs.
Amy is delighted she can easily lift 150L compost one handed!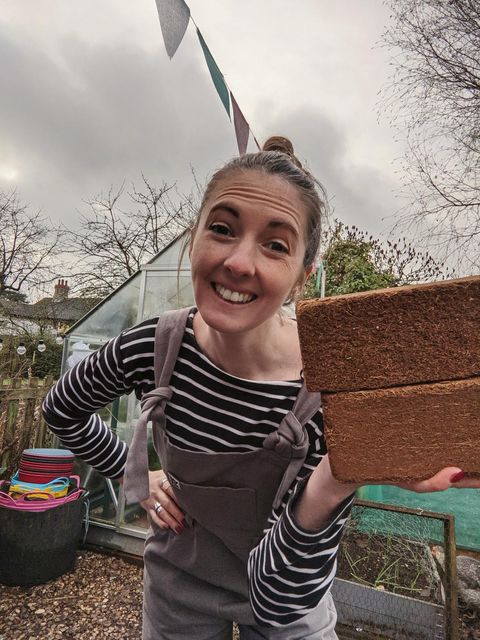 Easy to store and to carry. Coir compost in blocks of awesomeness when it comes to convenience gardening. Lower carbon delivery, plastic free packaging and easy to handle. Just expand what you need and when. No more lugging around heavy bags in the garden when the work is already backbreaking.
Eco Mamma Maeve loves the fun side of expanding coir with the kids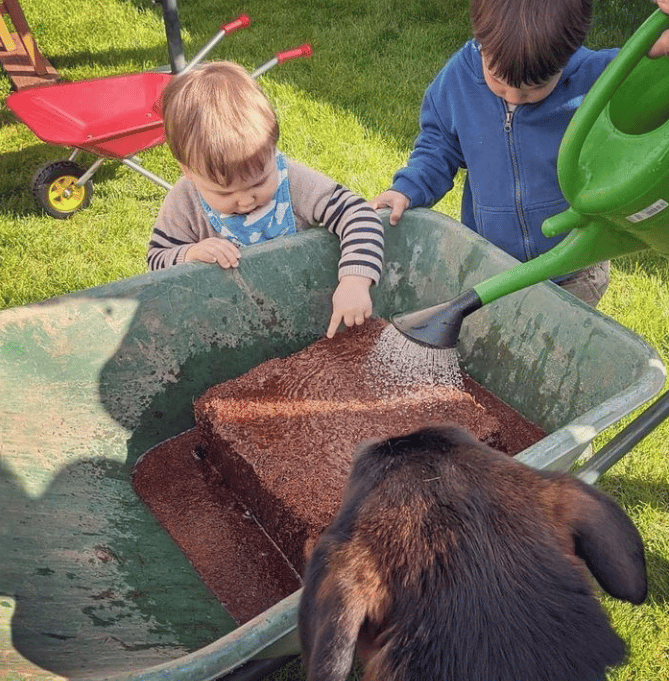 Kids love soil and compost. Playing with. Eating. Wearing. But coir takes the fun to a new level as it rehydrates. Why not get the kids in with a trowel to help fluff it up? Fun for all the family!
My mini allotment loves Coco Grow+ for convenient coverage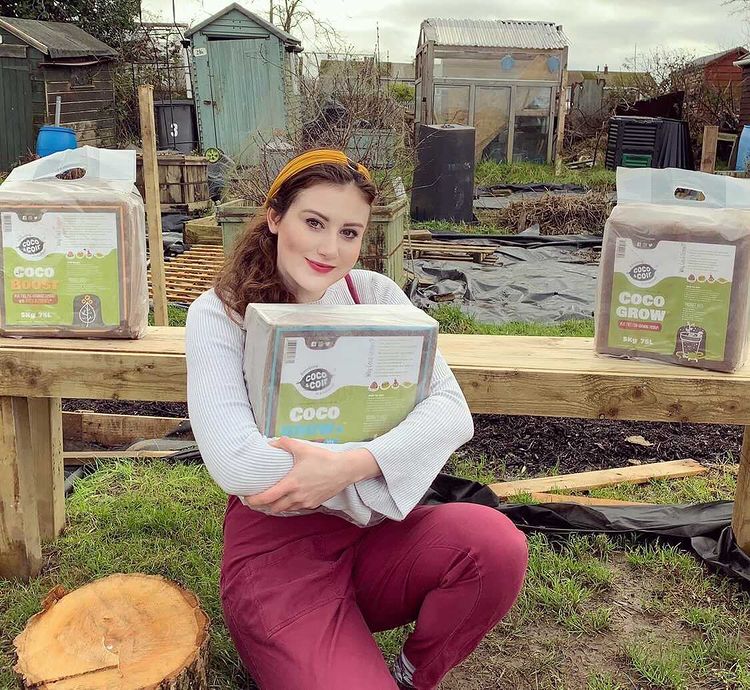 If you are lucky enough to have an allotment or larger garden then Coco Grow+ is on hand to yield large amounts to provide great coverage in a small pack. No wheelbarrow needed.

If you have any question regarding coir, sustainable gardening or our products please mention us on Twitter with your question. We'd love to help you and share the answer with the community. You can also find answers on our extensive FAQs.
More Sustainable Gardening Inspiration