GIVING BACK FOR
SUSTAINABLE GARDENING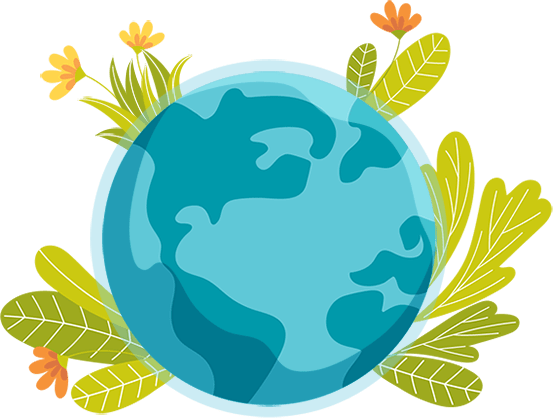 We're on a mission to make gardening and homewares more sustainable. In particular, we believe in a peat-free world, which protects our peatland from destruction and the unnecessary release of carbon. As the number 1 leading brand in coir compost and coir products we want to give back.
Simply sign up here to receive 40 points worth £4 and then 10 points for every £1 you spend across our entire range on any future purchase.
How it Works
1.
1. Register or login to your Coco&Coir account
2.
2. Purchase from our range of sustainable coir products
3.
3. We'll give you 10% of the purchase value back as loyalty points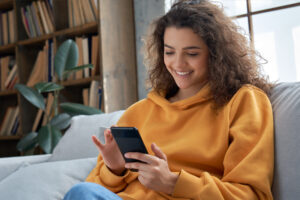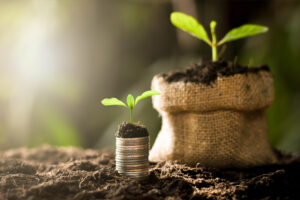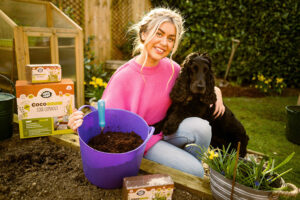 How do I earn loyalty points?
Loyalty points available are displayed on product pages of the cocoandcoir.com store
Earning points is only available on our website for registered customers. If you do not have an account please register here
Loyalty points are issued as 1 point per £1 spent in the cocoandcoir.com store.
They may also be issued for other activities around the website.
How do I find my loyalty points?
You must have a registered and validated customer account held on cocoandcoir.com and have the correct login credentials to be able to access your customer account at https://cocoandcoir.com/my-account/
In your customer account, you can see your loyalty points balance and a log of the historical earning and spending of points. https://cocoandcoir.com/my-account/points-and-rewards/
How do I use loyalty points?
Loyalty points can be redeemed on the cocoandcoir.com website during the checkout process.
Points are redeemable at a rate of 10 points for £1 spent unless otherwise stated.
Points earned and redeemed are updated in your customer account to reflect their use in relation to your order history.
Please note that loyalty points are only redeemable on cocoandcoir.com and have no physical value in their own right. See full terms and conditions.
Loyalty points accrued expire in 12 months from the original purchase date.